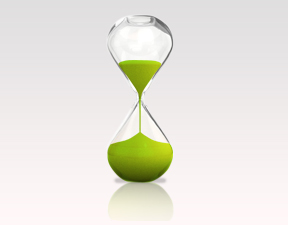 Every week in this Friday blog post, I try to capture a sense of our week here at customedialabs.  This week, like many other weeks, the first word to pop in my head was "busy".
There are always new clients, new projects, and new deadlines.  Depending on what stage projects are in, at least someone on our team is always very, very busy.
But at some point the word "busy" stops being an accurate description of what we do because it ignores why we are here.
Deadlines are not just arbitrary marks on a calendar.  We understand that our clients are working on important, big things that in some cases, could literally change the world.  We feel their urgency.  Missing a deadline would mean that another day has passed where the world stayed the same.  And that's not ok.
So, it's not just an email or a website or a mobile app that we are working on.  We are working to inspire change.  Because even if a client makes the greatest invention in the world – somehow the world has to hear about it.