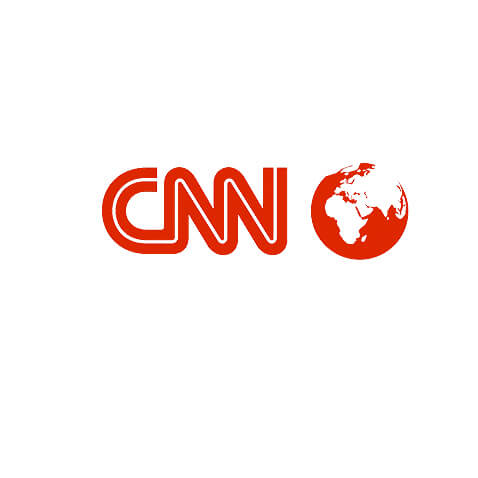 Can't Nobody Slow Me Down
CNN.com, July 2014
From crisis to success: How Greeks won because they had "nothing to lose"

Greece's ongoing financial crisis isn't breaking news, but a crop of steadfast Greek entrepreneurs thriving despite it, is. The article looks at these leaders, including our president and CEO, Manos Sifakis. Sifakis discusses his decision to have a multi-continent presence and continue to grow his EMEA headquarters in Larissa, Greece, to show the world Greece can be a player in the digital space.

Read the full article (it's a good one).