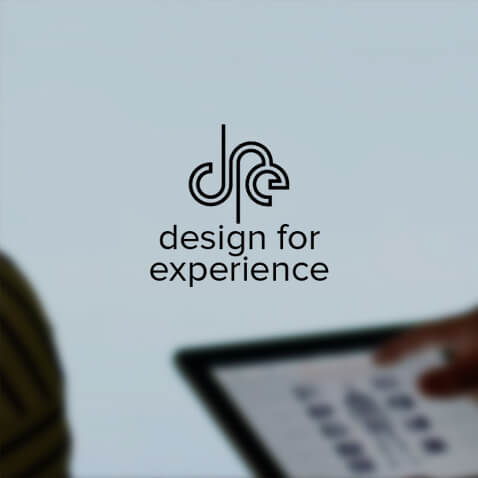 Go, Team, Go
Design for Experience Awards 2013
So, what makes an effective agency team? That's what the good folks at the Design for Experience Awards asked us, and we were more than happy to reply. Our response covers a wide variety of topics ranging from our team's organizational structure to our secret to keeping clients happy.

The intriguing question and answer session was all part of a special feature showcasing the finalists for the Design for Experience Awards.

Want to know more? Check out the full article.