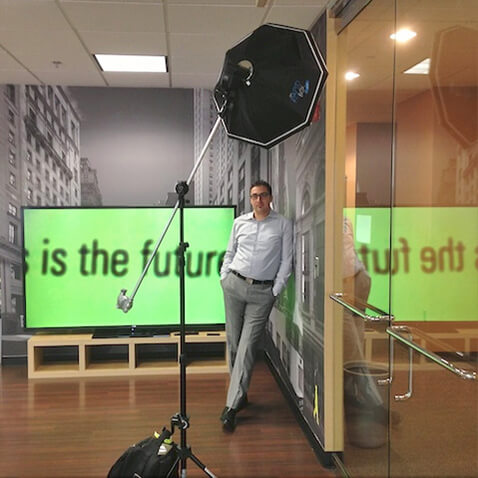 "I Really Dislike Being Boring"
The Philadelphia Business Journal, September 2013
No one can say our president and CEO, Manos Sifakis, doesn't come with a side of vibrant personality. This interview attempts to get to know the "real" Manos, what makes him tick, what makes customedialabs special, and why no one should ever make the mistake of calling him traditional. The Journal also reveals why Sifakis is eager to expand the company, and why he won't settle for anything remotely "boring".

Get to know the guy in the corner office.