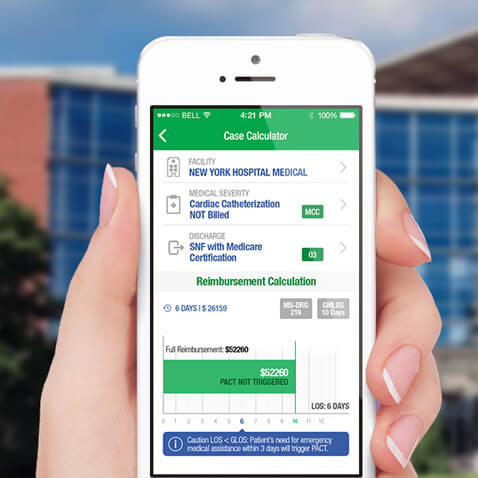 Mad Props
Cath Lab Digest, April 2014
Improving Post-TAVR Care and Reimbursement with a New Free Optimization App

The biggest complement we can receive is one in black and white! Our client Dr. Christopher U. Meduri of the Harvard Medical School thanks customedialabs in this interview for not just developing a cutting-edge application program to solve for Post-TAVR care and reimbursement, but for being a stellar partner in developing this solution. We're touched!

Read Dr. Meduri's kind words.